Contact us today for a free quote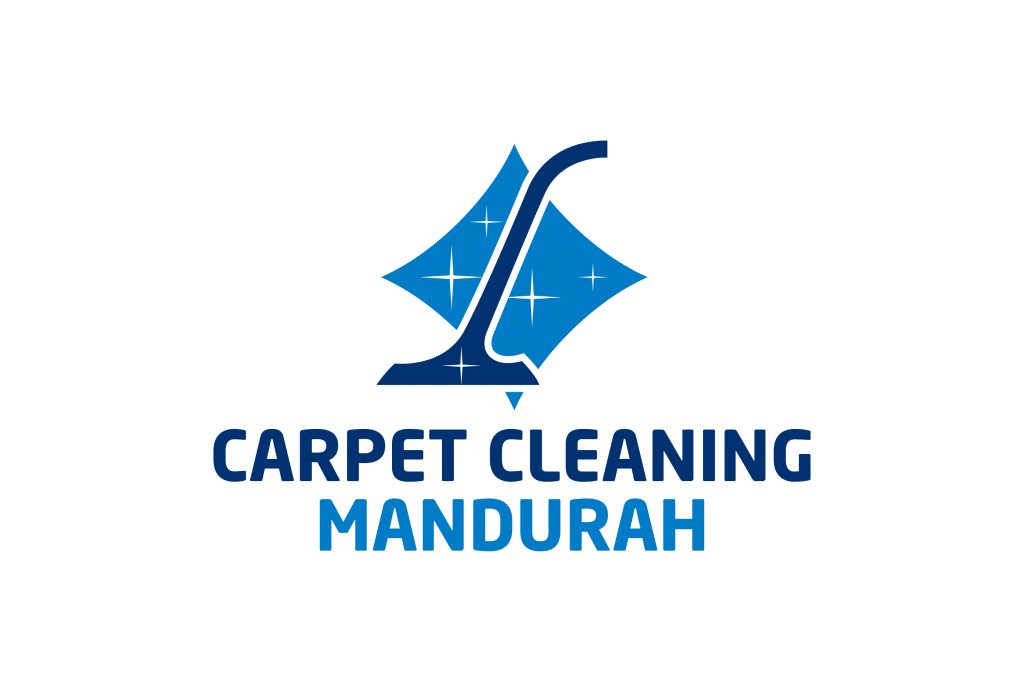 Carpet Cleaning Mandurah
Carpet Cleaning Mandurah provides a domestic and residential plus commercial upholstery and carpet cleaning service to Mandurah's Peel area / region. We can even offer our services to all Perth southern suburbs. Are you looking to get your flooring and fabric cleaned today? We offer short notice bookings (subject to availability) You are in the right place for best service with great pricing. We are your one stop cleanser shop for all your flooring's cleaner needs, either for home / domestic or offices / commercial.
We have a reputation which we want to upkeep – our local business was built from referrals and recommendations. We want to be that service you would recommend to friends and family members. We like to be known for all the good things and the excellence service we provide is just that! There are so many businesses and companies out there these days that it is hard to know exactly who to choose – well we hope our services make you at ease and want to come back time and time again with our good old fashioned hard work, and customer service.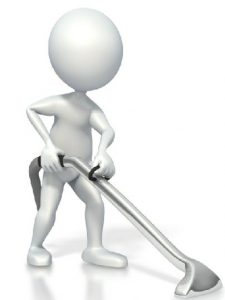 Mandurah's Floor Cleaner Company
If you want your carpets cleaned to the highest standard then it is best to leave it to the professionals and floor cleaner experts. There is only one thing worse than having dirty floors, and that it is choosing a carpet cleaning company in Mandurah that does more harm than good to your house or business office. You may be under the impression that using us is an expensive task, however we are sure you will be pleasantly surprised at the services, and pricing structure we have available here at Carpet Cleaning in Mandurah WA.
Best Service in the Peel Region of West Australia
Choosing a organisation to use has never been so easy once you have used us – we are not only affordable, but dependable, reliable and professional; leaving us a stand out from the rest.. We know how to handle almost all job no matter how big or small they may be – from a single room or rug, up to a full building or office, we can have you covered.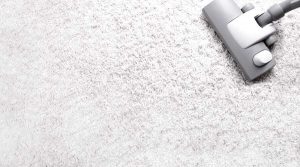 Professional Carpet Cleaner Service
The southern region is a beautiful place to live – and Mandurahs Carpet Clean team love to keep our residents home and office clean and smelling / looking fresh and vibrant all year round. We offer our services all year round and work in with our customers / clients requests. If you have special requirements or needs please contact our staff to discuss what we are able to offer you and your carpet.
We know most people are looking for exceptional value when spending hard earned money. Well we think you will be pleasantly surprised when using us. We have the correct tools for the job (which does all the hard work for us) its just the brain power which leaves us being able to problem solve and leave each job we undertake, knowing it has been done right and is a successful one. We push our service to meet guidelines set by Australian Carpet Cleaners Associations. Our staff have been labeled as awesome, unique, friendly and polite – but its the old fashioned service and reliability we believe makes us stand out.
We are proud to be a preferred contractor of many of the real estate agents and landlords in our area. It is our knowledge and expertise, with the can do attitude that separate us from the rest. Our team has all the correct tools and the main factor is the experience – we know how to problem solved and get jobs done right, first time. We bring you bang for your buck (great value for money) which is why our clients book in with us over and over again.
Choose our Cleanest Rugs & Upholstery Company
Our carpet cleaning company aims to be one of the most professional and best companies that Perth has to offer. Our friendly washing team have been trained with the right techniques and know how to use the right equipment that is suitable for each job (which no job is ever the same). We know each task is different, there are many different types of floors / carpets – our equipment ranges to cater for all types of services. Give us shot – we are ready and waiting for you call.
Would you like to book with us? It's quite simple to do so – for your convenience you can hire us by simply calling our phone lines, filling out the contact form on the side of this page, or via email. You also can contact us with any questions you may have concerning your job or what we can provide. We will be happy to help you out in any way possible.
Call (08) 6365 2201 | Email info@carpetcleaningmandurahwa.com.au