About Cleansing Companies
Our local business has been cleaning floors in the Peel region, leaving many satisfied clients. We clean all carpets and upholstery in homes and offices across Perth's south. Mandurahs Carpet Cleaners have been pleasing all homes and offices in Perths southern suburbs. Our flooring and upholstery company is known as one of the most expert and professional teams across Western Australia's South – offering a huge range of services for both homes and businesses.
Our expert team provide a high quality cleaner service with outstanding results which is a result of our expert trained and dedicated team. Our utmost focus is our clients satisfaction. Our quality of cleaning service is guaranteed by our professionally trained staff that are able to resolve any problems (stains) you may have with your carpets / upholstery. Plus we also offer a speedy service anywhere in the Peel region – short notice bookings (subject to availability).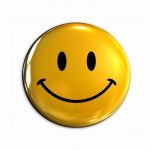 Cleanest Carpets & Cleaner Service in WA
Cleaning Carpets is what we do 🙂 We love to satisfy all our clients -we also strive to be the BEST carpet cleaning company in Mandurah. We also love to cater to all our customers needs and wants, our staff have a list of extensive services we provide which includes- steam & dry clean, full protection, leather + upholstery, rug washing and end of lease / vacate cleansing. All our companies services are provided with prolific efficiency by using the best quality products that are frequently updated to ensure the highest and best results possible for all our customers.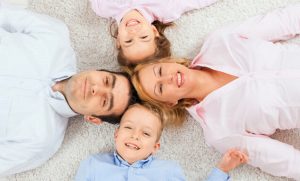 Best Service in Peel West Australia
Can you remember the last time you had your flooring cleaned? Cant remember? Most of our clients think they should only get their carpets cleaned when moving home (end of lease). People are unaware about a lot of health risks that can be associated with nasty things that can be in your walkways; we recommend you get your carpet professionally cleaned at least yearly [for the most frequently used high traffic areas]
Mandurah residents – by now you should be realising our company is here to keep the Peel region CLEAN. We absolutely love to scrub – and that is what we do! Its our companies dedication is second to none, plus the belief in doing all our jobs right which has earned us our 5 star online reviews and testimonials in and around Peel in WA. All our customers and clients deserve the a top notch, professional service with a exceptional value for money every time – that is exactly what you will get from our floor cleaner service. No matter the size of the job: BIG or small, you can always rely on our professional staff to give all our jobs the attention they deserve. Our local business is built on developing long lasting relationships with our clients.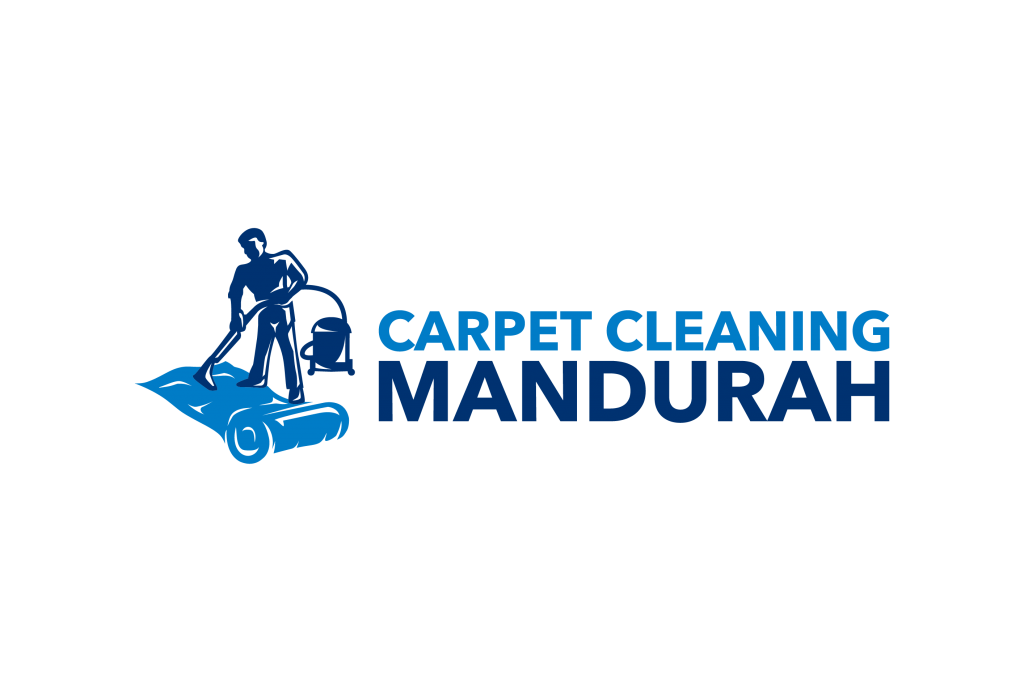 Professional Home and Office Services